[blog] Kanye West – College Dropout 10yr. Anniversary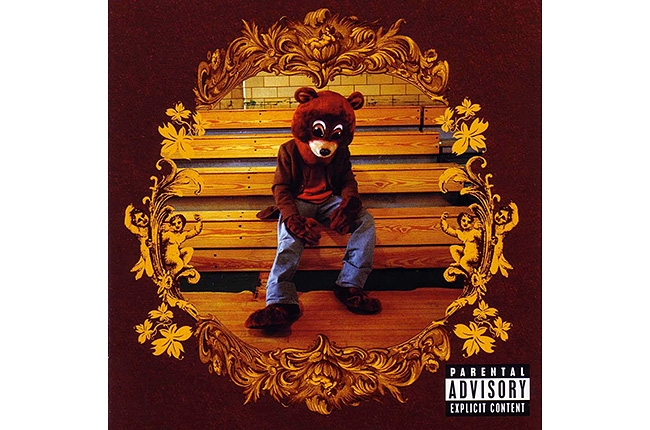 I didn't realize "College DropOut" is 10 yrs old today.  Much like on this day in 2004, I didn't realize College Dropout was released.  I didn't take the project until after I had seen him in concert.  At which time, I saw a young, confident producer emcee give the crowd his energy and ideas that must have been bottled up for (at that time must have been) 20-something years.  Tracks like "Jesus Walks" and personal and relatable favourites "Spaceship" balanced a soul sample heavy album amongst the wave of Dr Dre , G-Unit and Dipset records and mixtapes.
Fast FWD>> 10 years Kanye West's life has gone through abundant changes, which has left media and fans alike with memorable moments.  For better or worse Kanye is still Kanye and undeniable to the spectrum of music timelines "College Dropout" was a game changer.
For all those not familiar hear it again for the first time.
[via]