[event] Zodiac 3rd Annual Cruise | Weekend Re-Cap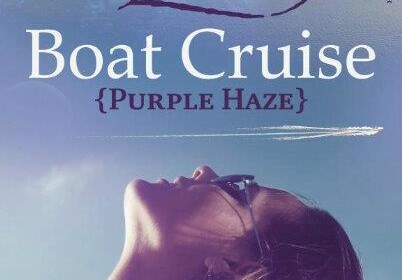 This weekend was definitely another blessed weekend filled with old friends, co-workers, birthday celebrations and of course djing on the 1's & 2's. Shouts out to everyone who partied with me in Vaughan-pton (Brampton-Vaughan) for the Biggz Global Media family bbq. Big Up DJ MoLuvingLife  and especially all the peoples who partied with me for my brother's Wristpect & P-Plus at Midnight Mix For The Love Edition.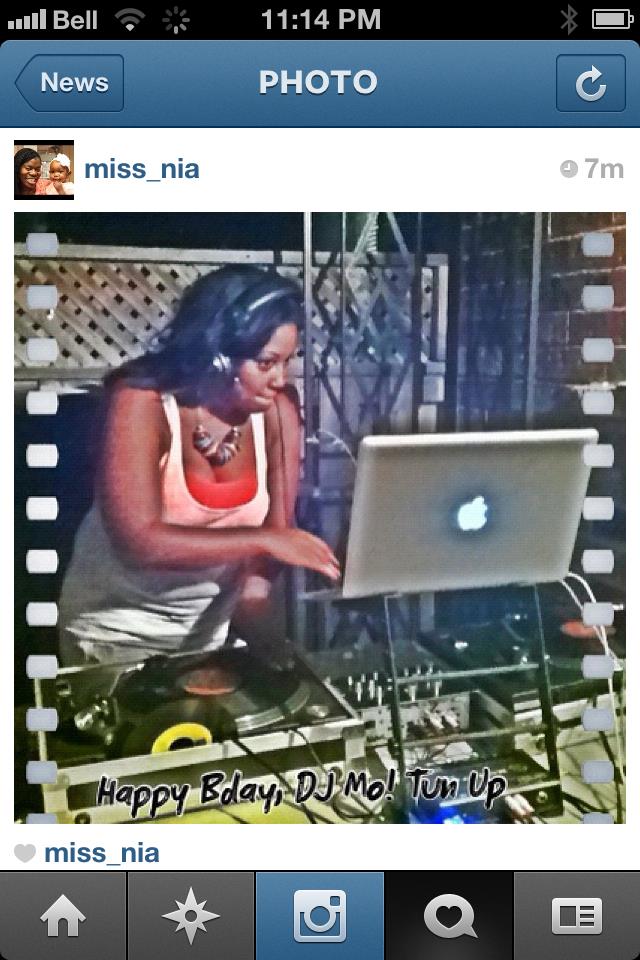 As for the Zodiac boat ride the next day… well let's just say the good outweighed the bad. #GoodTimes
Shout Out To Loc N Twists Natural Hair Studio for keeping it kid friendly at their Re-Launch and annual summer time BBQ. Hmmm… What's next?