[events] FINAL DJ Residency night | Casey's Brampton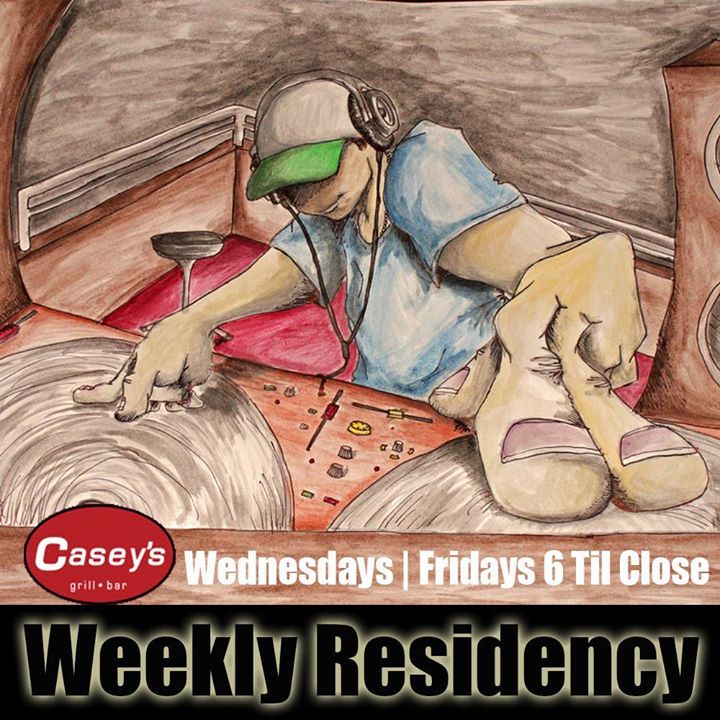 The Last DJ night at Casey's Brampton!
– Patio Action
– NHL / NBA Playoff Action
– Toronto Blue Jays
– Great Food Specials
– Drink Specials
– Live DJ: Top 40, Retro and Tomorrow's Classics
Casey's closes May 9th– So this is the abosolute last DJ night. It's been a great ride. Stay connected to www.iamdjo.com or the "iamdjo" app to see where I'll be in May.