[#guiltypleasure] Busy Signal – Text Message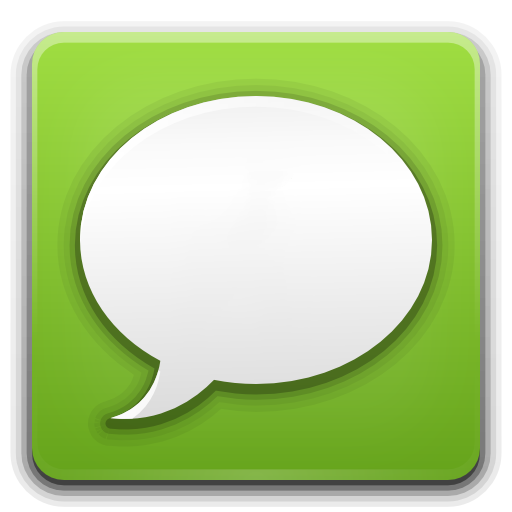 In this day of modern technology, the shady can often be messy and leaving digital footprints all over the place.
It often provides for great Shaderoom content and Instagram entertainment.
Here are some videos that will capture this current moment pop culture.
I'm just enjoying this track none stop… and I'm loving the video. Very appropriate!
Watch. Relate. Enjoy.

Archives

Categories

Recent